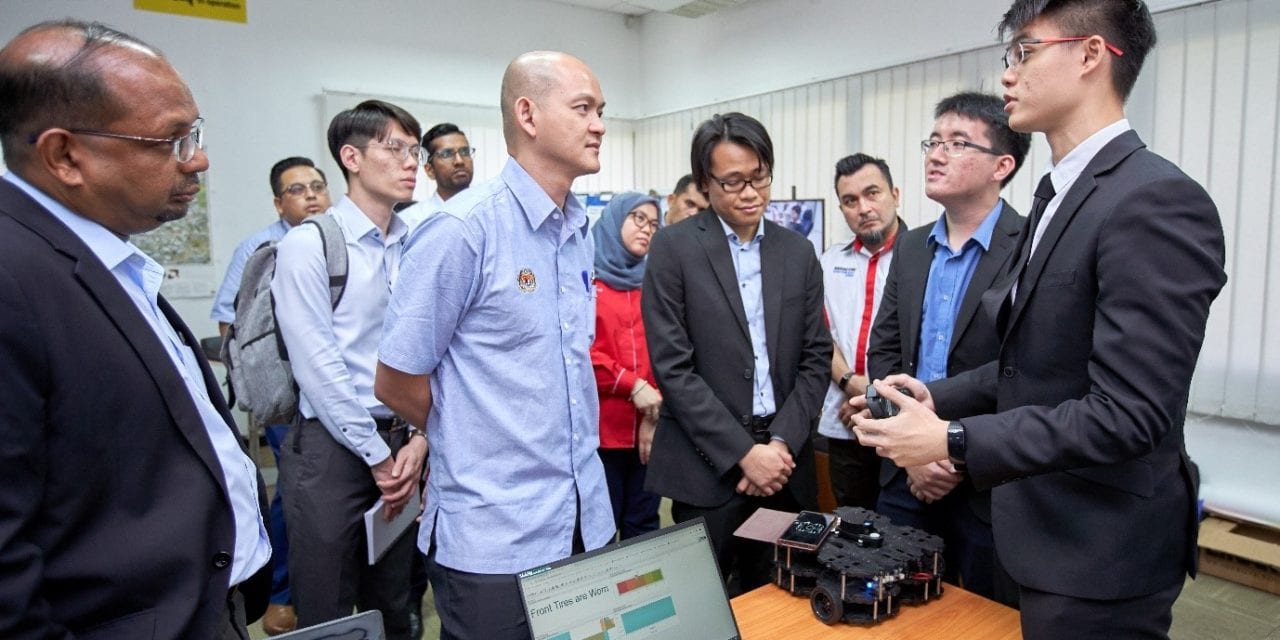 JOHOR BAHRU, 24 Sept. 2019 – A three-year research grant worth RM575, 999.00 was approved by the Collaborative Research in Engineering, Science and Technology or CREST to Universiti Teknologi Malaysia (UTM).
This grant was disbursed for the purpose of cultivating a new research project which can be utilized in a real industrial environment.
This research project involves a collaborative effort from two industrial partners, SAS Institute Sdn. Bhd and DF Automation & Robotics Sdn. Bhd. which will bring in their expertise for data analytics and robotics.
The Chief Executive Officer (CEO) of DF Automation & Robotics, Assoc. Prof. Dr Yeong Che Fai said the research project is entitled 'Design and Development of an Augmented Reality (AR) Enhanced Predictive Maintenance System with Artificial Intelligence (AI) for Industrial Mobile Robot'.
"I was given the task to lead this project along with my three researchers namely Goh Kai Woon (PhD student) and Koh Ye Sheng and Marvin Dares (both Master students) as part of their postgraduate research projects," said Dr Yeong.
Dr Yeong added that this project was designed with three aims which were to investigate the highest contributing factors affecting Remaining Useful Life (RUL) of industrial mobile robots, to design a novel predictive maintenance algorithm for industrial mobile robots using data analytics and to investigate the efficiency of Augmented Reality (AR) application in guiding users to troubleshoot machine failure.
"This project was actually an extension from a final year project in which the project has won awards from several competitions such as UTM IoT Hack 2017, The Great Lab Challenge (TGL) Data Analytic Track 2017 and Innovate Malaysia Design Competition (IMDC) SAS track 2018," said Dr Yeong.
The project currently has a working mobile robot prototype that is integrated with the predictive maintenance system and has a prediction rate of up to 90% accuracy. The team has been invited to present at several events including the SAS Global Forum 2019 in Texas USA, SAS AIoT Summit 2019 in KL and CREST showcase 2019 in Penang.
UTM believes collaboration with industries in solving some of the current challenges in this industry 4.0 revolution is one of the effective ways to move forward and to welcome industries for any potential collaboration.
CREST was initiated after a series of dialogues between industry representatives from the E&E sector and former Minister at the Prime Minister's Office, YB Tan Sri Nor Mohamed Yakcop. CREST is a non-profitable entity and a platform that promotes industries, academia and government to work together on research, design and development activities.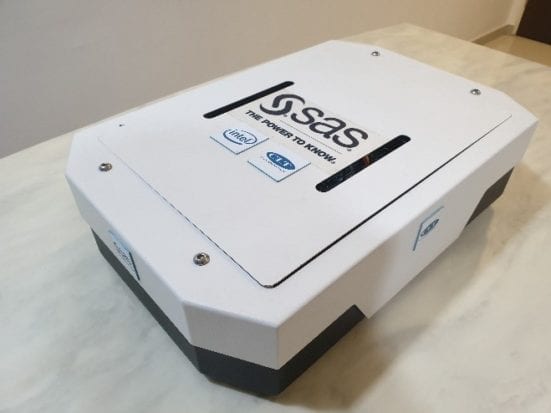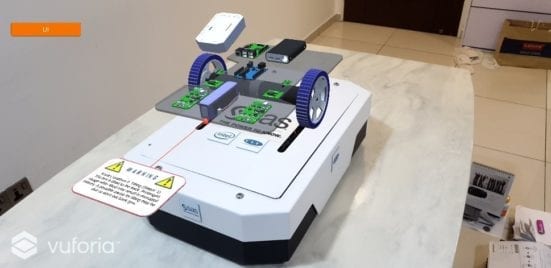 Figure 1: (From left) the industrial mobile robot prototype integrated with predictive maintenance system and visualized with an augmented reality overlay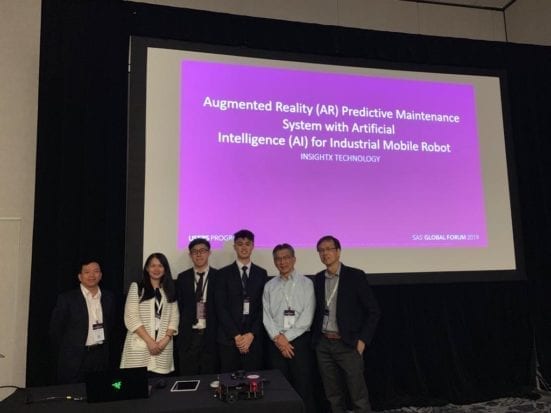 Figure 2: Project presentation during SAS Global Forum 2019 held in Dallas, Texas on 29th April 2019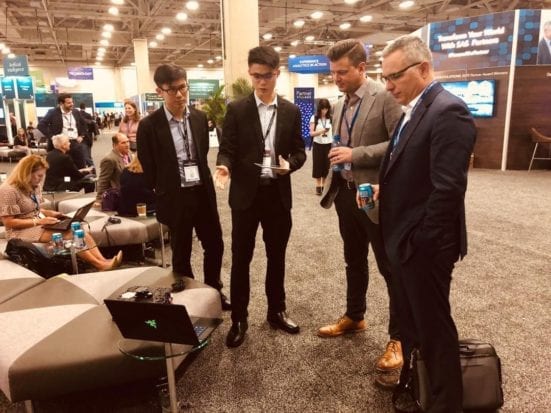 Figure 3: Project presentation during SAS Global Forum 2019 held in Dallas, Texas to SAS's Internet of Things (IoT) experts on 29th April 2019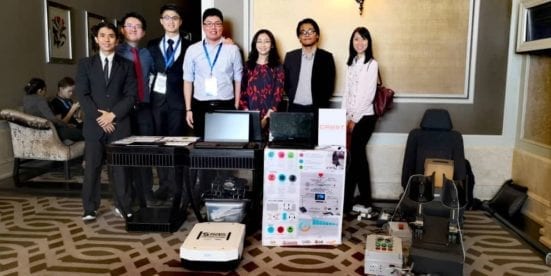 Figure 4: Project presentation in SAS Malaysia AIoT Summit 2019 held in KL on 23rd July 2019 and Penang on 25th July 2019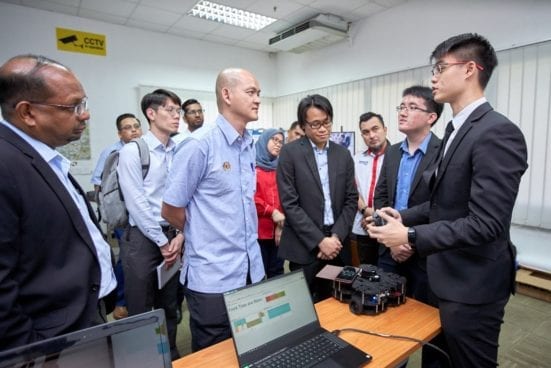 Figure 5: Project presentation to Deputy Minister of MITI (Ministry of International Trade and Industry), Dr. Ong Kian Ming and his colleagues at CREST office, Penang on 5th September 2019